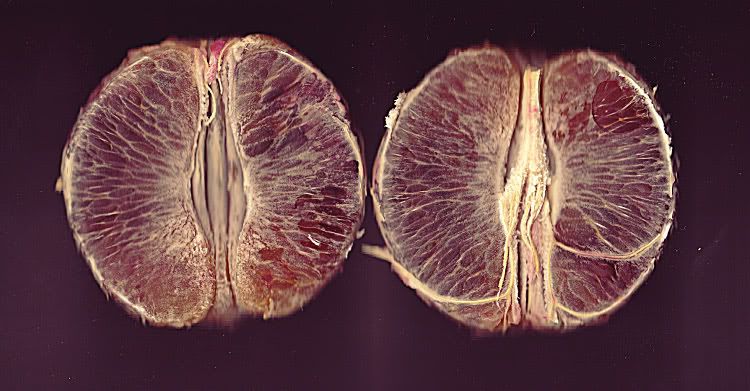 Today I bought a bright red floral dress.I sat on a park bench with apple-gooseberry lemonade and delicious dumbster dived blood orange.I found coral shaded shock hair color and went to library to view some books about interesting forthcoming projects.
I can feel the spring blowing air into my lungs.What's the point in crying when the sunlight feels like gentle and comforting kisses on your cheeks? I saw rainbow shades in the sky,I am brought back to life.
There is nothing I desire more than a random conversation with you random people.Please share more? I should too,this is a start.